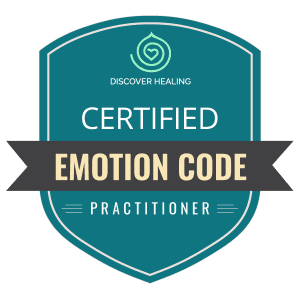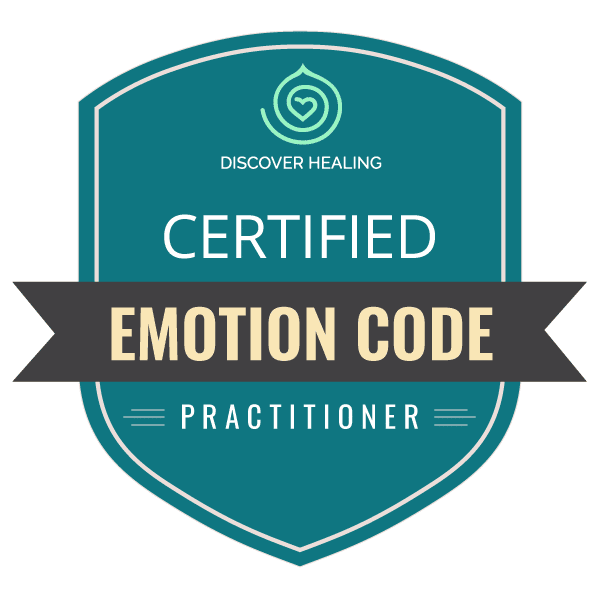 Release Trapped Emotions Session using The Emotion Code
Duration: 15 minutes (Only in the 3-month package), 30 minutes, or 60 minutes
Format: online
The Emotion Code is a healing method discovered by Dr Bradley Nelson that involves identifying and releasing trapped emotions from the body with minimal effort.
The method is described in detail in his book, "The Emotions Code", which I recommend you read if you want to understand more about how it works, but also about how our trapped emotions can influence all areas of life.
It is a method that can also be self-applied, but the process might take longer. Working with a certified practitioner can accelerate progress and bring you the results you want, much faster.
In what situations can The Emotion Code help?
Everything in us and around us is energy. Our body, our thoughts, and emotions, the situations we experience, everything that is (or isn't) in our lives is energy and is influenced by our energy. Emotions are energy. When we experience emotions, especially negative ones, and fail to process them properly, they become stuck in our body and energy field.
Throughout life, we experience all kinds of emotions, in the life situations we go through. We don't always manage to process them properly, sometimes not even being aware of the emotions we feel. However, unprocessed emotions remain stuck in the body, "trapped".
Although not visible, these trapped emotions affect our bodies, thoughts, actions, and the quality of the life we live.
How does the Emotion Code help?
Working with the Emotion Code helps release trapped emotions so you can restore the body's energy balance.
Once you release trapped emotions, limiting beliefs, and blockages, some of which are even inherited, your body chemistry changes. Your energy changes for the better and, as if by magic, external situations, that may not have been to your liking, change.
The process is very simple and does not involve recalling experiences or analyzing them. Furthermore, once released, trapped emotions do not return.
The Emotion Code is very effective for solving imbalances related to relationships, abundance, health, self-confidence, or anything else you want to change in your life.
How many sessions do I need and how often do we need to see each other?
Depending on the situation you want to work on and its severity, the number of sessions may be different. I recommend a minimum of 5 sessions to be able to work in depth.
The recommended frequency of sessions is 1 per week, but no more than 2 per week. If you feel the need to leave more space between sessions, it is also okay to meet every 2 weeks or once a month.
What is important to know is that the changes are felt immediately, right from the first session. Even if you haven't solved the problem you want to work on in the very first session, there will be differences in how you feel, both physically and emotionally.
You can buy a session (30 or 60 minutes) or a package containing 3 or 5 sessions (30 or 60 minutes).
You also have the opportunity to work with me for 3 months, with weekly meetings of 15 minutes.
If this is your first time working with me, with the Emotion Code, choose the first session with a special price.
I am Dorela Iepan, Emotional Coach, Certified Practitioner in The Body Code & The Emotion Code, Certified EFT Practitioner, and author of the book "And They Lived HAPPILY EVER AFTER".
I bring together everything I have learned and my experience from over 1000 hours of 1:1 therapy and healing sessions to help people transform their lives and relationships and live a life of harmony, love, and happiness.
If you feel you resonate with me, I look forward to working together.