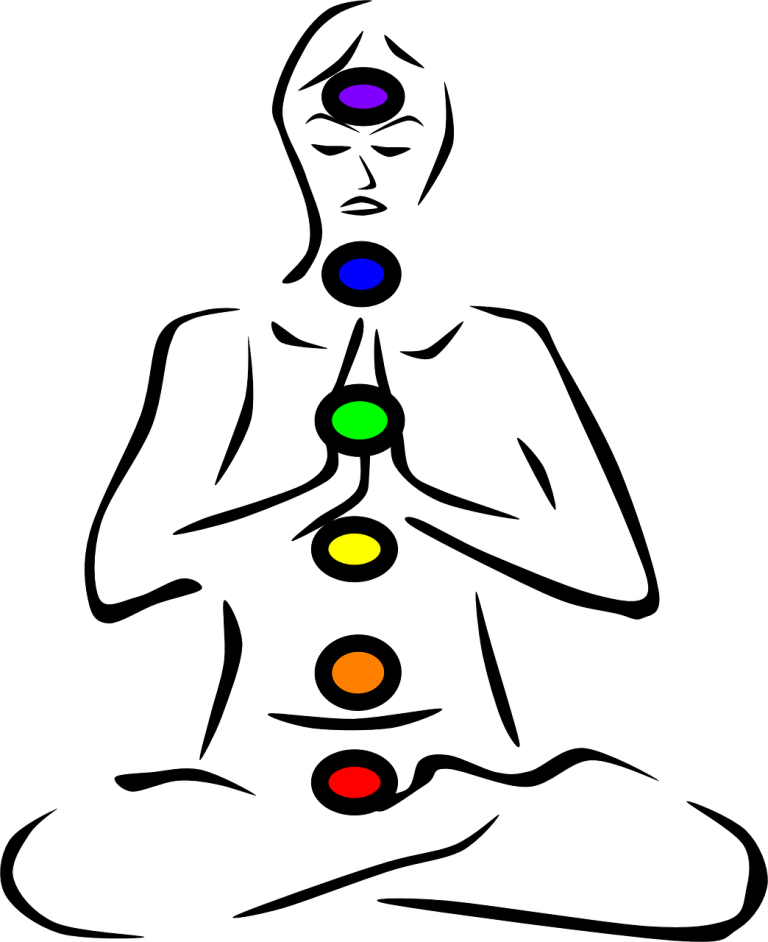 Relaxation session through guided meditation
Duration: 50 minutes
Format: online
You will receive the recording of the meditation to replay it as many times as you want afterwards.
Discover inner peace through personalized guided meditation
Perhaps you have tried meditation before, alone or with the help of audio files that help you maintain focus on the object of meditation.
If you have participated in my group workshops, you have noticed that, regardless of the technique used, I very often end the workshop with a guided meditation on the topic worked on. The meditations have received tremendous feedback, and participants often tell me that the meditation helped them relax and integrate the releases during the workshop very well.
We all know how hectic and stressful everyday life can be. We struggle with professional pressure, family responsibilities, and social demands.
In such moments, it is essential to find time for ourselves, to reconnect with our essence, and to recharge our inner batteries.
Meditation is a powerful tool that can help us on this journey.
Guided Calming Meditation sessions last 50 minutes and are tailored to the needs and preferences of each individual client. Whether you are a beginner or an experienced meditator, I will gently guide you into a state of deep relaxation and awareness.
The session consists of relaxation techniques and therapies, guided meditation, and exploratory conversations, which help to overcome specific situations, such as impasse, lack of clarity, or elimination of blockages.
Each session includes breathing techniques, visualization, and verbal guidance. You relax and surrender to the present moment, and I guide you to a state of calmness and inner peace, to the exploration of your own thoughts and emotions, helping you to notice and gently accept them.
The benefits of guided meditation are manifold
Here are just a few of them:

Reducing stress and anxiety

Improving general well-being
Increased ability to concentrate and mental clarity
Increasing self-confidence
Developing a more positive outlook on life
I encourage you to take a break from the hustle and bustle of life and give yourself the time and space to recharge and reconnect with yourself.
A guided meditation session can be a priceless gift to give yourself. Begin the journey to inner peace with a guided meditation session.
The meditation remains recorded and you can resume it whenever you feel the need to reconnect to the state of well-being, peace, and concentration you experience.
I am Dorela Iepan, Emotional Coach, Certified Practitioner in The Body Code & The Emotion Code, Certified EFT Practitioner, and author of the book "And They Lived HAPPILY EVER AFTER".
I bring together everything I have learned and my experience from over 1000 hours of 1:1 therapy and healing sessions to help people transform their lives and relationships and live a life of harmony, love, and happiness.
If you feel you resonate with me, I look forward to working together.