And they lived HAPPILY EVER AFTER - 28 days towards love
A very practical book, full of useful advice and daily exercises that will change your perception of relationships and restore your confidence and hope that what you wish is possible.
The book is structured into 28 chapters, one for each day of your journey.
The book is a practical manual for transforming your life. It is a personal development course condensed into a concrete and easy-to-implement plan for extraordinary results.
From setting your intention, very clearly and in detail, to understanding the benefits of achieving it and the disadvantages of not achieving it, the book brings more clarity to your desires.
The book teaches you, step by step, how to create the reality you want and enjoy it, every day.
All people have dreams and desires, but not all are willing to take the necessary actions to see them come true.
Imagine for a moment that you are living the perfect relationship.
Can you do this?
Can you visualize yourself as if the dream has already come true?
Now please tell me what you would be willing to do, daily, to make your dream come true. Can you see yourself taking daily steps toward your dream?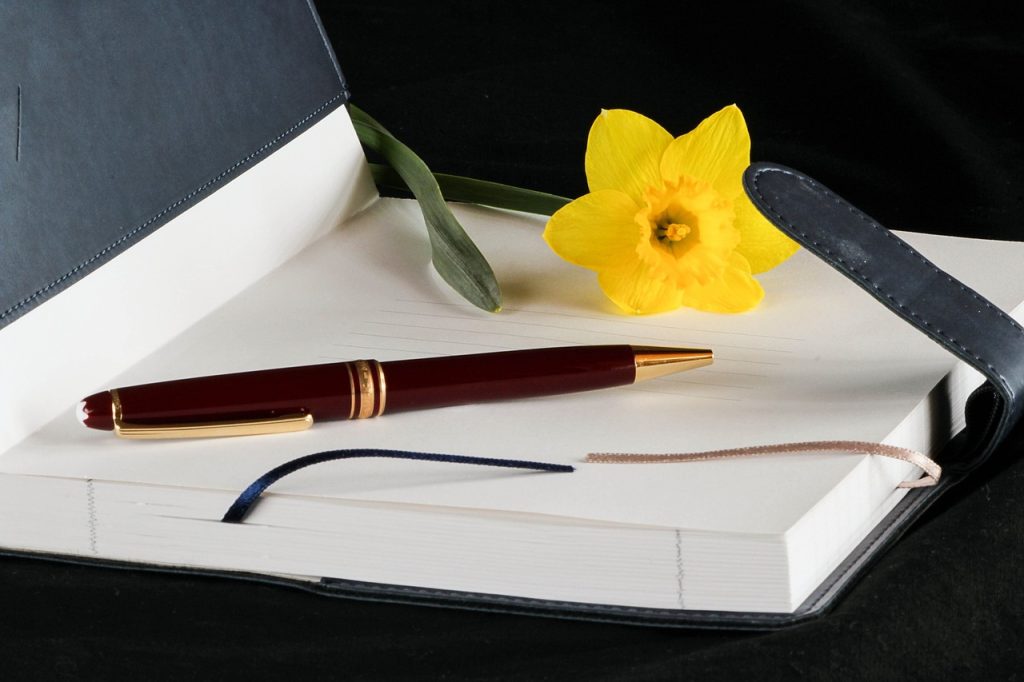 If you had a concrete plan with simple actions to take daily, would you follow it?
The book also comes to your aid with exercises:
for changing the limiting beliefs that have, until now, kept you away from the relationship you want,
as well as for managing your emotions.
I am with you, step by step, for 28 days (or more) and help you stay connected with your desires, with the reasons why you want your perfect relationship. I come day by day, with new explanations and a small task to perform.
You will need to allocate, daily, about 30 minutes to read the chapter and do the suggested exercises.
What will you do in the 28 days if you let me be your guide on the journey to a perfect relationship?
✔️ You will clarify your intention, in the smallest details.
✔️ You will practice gratitude, for your partner, for the people in your life, for yourself.
✔️ You will learn to appreciate and love yourself.
✔️ You will bring to the surface the limiting beliefs that prevent you from having the relationship you want, and you will receive concrete techniques to replace them with supportive beliefs and in accordance with your desire.
✔️ You will set some small habits that will keep you, in the short term and in the long term, on the path to happiness, fulfillment, and love.
DO I ALSO NEED THE EXERCISE BOOK?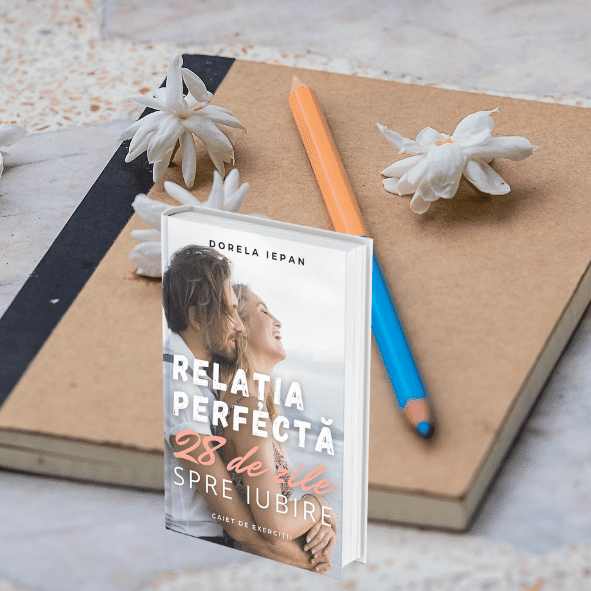 The exercise book brings together, and organized, all the daily actions, all the book and movie recommendations included in the book, and all the daily affirmations.
It's very useful support if you want to make sure you don't miss a single step on your journey to the perfect relationship.
You can also buy the book without the exercise book because the exercises are described in each chapter. The notebook is my way of supporting you, making things as easy as possible, and making sure that you take one step each day toward your perfect relationship.
The book is available in both electronic and physical formats.
You have the option to buy just the book, just the exercise book (if you already have the book), or get them together. Choose the option that suits you and get ready for truly miraculous changes.
Are you ready to embark with me on the journey to the perfect relationship for you?
If this goal is important to you, now is the time to do something to achieve it and enjoy it, together with your ideal partner, love, support, and understanding.
It's important to take the first step. Then the second, third, and so on until 28 will come by themselves.
Whether you will be able to complete this journey in 28 days or whether you will decide to linger on some of the exercises for several days is your decision. There is no rush and it is important to listen and take the time to integrate the changes that will come with doing the exercises.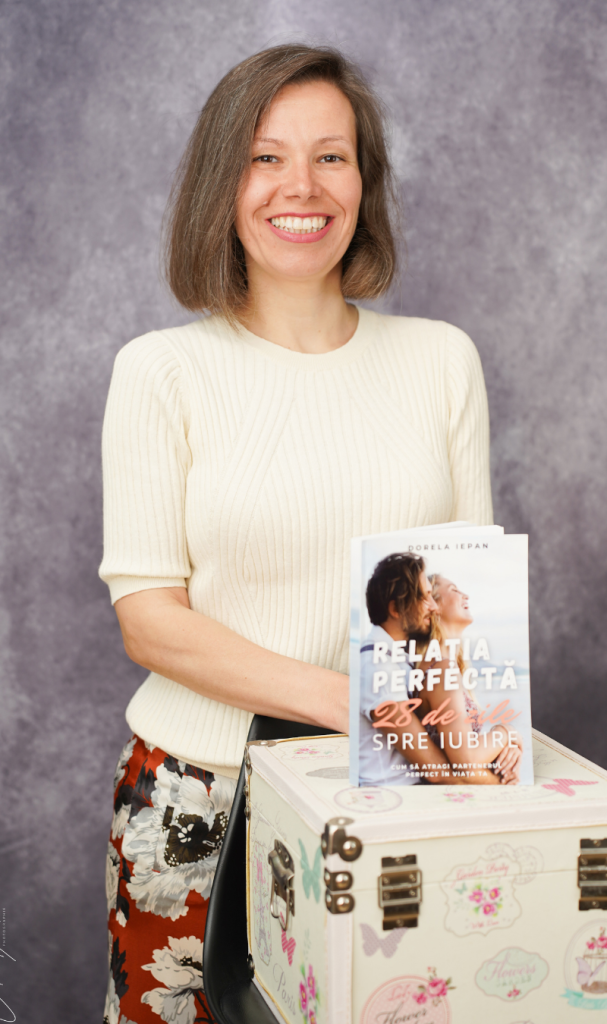 I'm Dorela Iepan and I'll be your guide on the 28-day journey to the fulfilled relationship of your dreams.
I work with people all over the world, manifesting my passion and mission by helping people heal their lives and relationships, bringing out the best within them, and celebrating every success.
The challenges in my own relationship led me to look for solutions to change things, especially since the relationship with my husband started off incredibly beautiful and I almost couldn't believe that I had come so far from that magic we had in the beginning of our relationship.
I searched and experimented and although it wasn't easy, I turned the difficult and unhappy relationship into a really perfect relationship for me. I am happy and very much in love with my husband, and together we are the best example of love, harmony, and support for our children.
And what I did, anyone can do. So I decided to synthesize all the study and all the things that worked for me to help other people find harmony in their relationships, be happy, and live the life they dreamed of.
That's how the "And they lived HAPPILY EVER AFTER" book was born, and I can say with my hand on my heart that I'm sure it can help you too. It is written for you and your beautiful dream and I would love to read your success story soon after reading the book.