-> 28 days to the love you dreamed of and have always wanted!
-> Specially designed for single and for those who face difficulties in their relationship
I am Dorela Iepan, Emotional and Relationship Coach, Holistic Therapist and Happy Wife in a perfect relationship, as I never thought I could have.
My experience and results in working with people recommend me as an Expert in relationship area, related to attracting the ideal partner, solving problems in your couple and fulfillement in your romantic relationship.
I'm happy I can accompany you on your inner journey and towards the relationship you want and deserve.
I am here for every person who needs support and help in solving emotional, relational and other type of problems.
I attend events to provide inspiration and useful advice to all who want to know one of the fastest ways to reach the perfect relationship.
The book is just the beginning. The readers have the chance to take on the 28-day challenge in a group where they can deepen the techniques in an extensive mastermind program.
I offer 1-on-1 counseling sessions in which we delve into your issues and give you the support you need to overcome them! Together we discover the best solutions to your problems.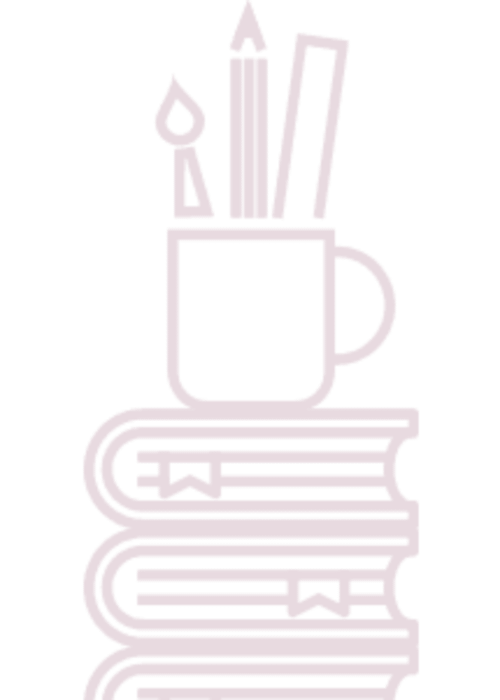 Group support
Networking & inspiration – you can meet people here who are going through similar experiences
Free workshops
"My meeting with Dorela was an exceptional moment in my life. Dorela is the person who helped me to make peace with my past, to find out who I really am, to rediscover my infinite potential and to regain my confidence. Thanks to Dorela, I control my emotions and understand them better and better, I have improved my relationships with those around me and I feel grateful and blessed for the opportunities and my wonderful life. I just feel like I'm living every moment of my life. Dorela is the person who can help you, guide you to discover or rediscover yourself. She is the soul repairwoman who knows by her gift, by her experience working with people and by her thorough preparation to bring to the surface the best version of you !!!! Give yourself a chance to be … It's a wonderful gift … "
At a time when I had almost prepared the divorce papers, I decided to create a 30-day challenge to motivate some moms to reevaluate the relationship with their partners, but especially to motivate me to transform the relationship with my husband. It came out to be a successful 30 days for the participants, but I still didn't get the transformation I was looking for.
The months passed, and I felt more and more alone in my relationship (rightly so, because I was the one who was pushing my husband away from me). I don't think there is a single critical point, but a turning point came when I decided to heal myself, to look in the mirror and find myself. At that time, I did not know what blessings were hidden under my good intentions, but in just a few days I was able to look at my partner with better thoughts than ever in the past. From there, step by step, piece by piece, I saw the precipice shrink, we got closer, and the partner I had met at the beginning of our relationship is the husband I now have.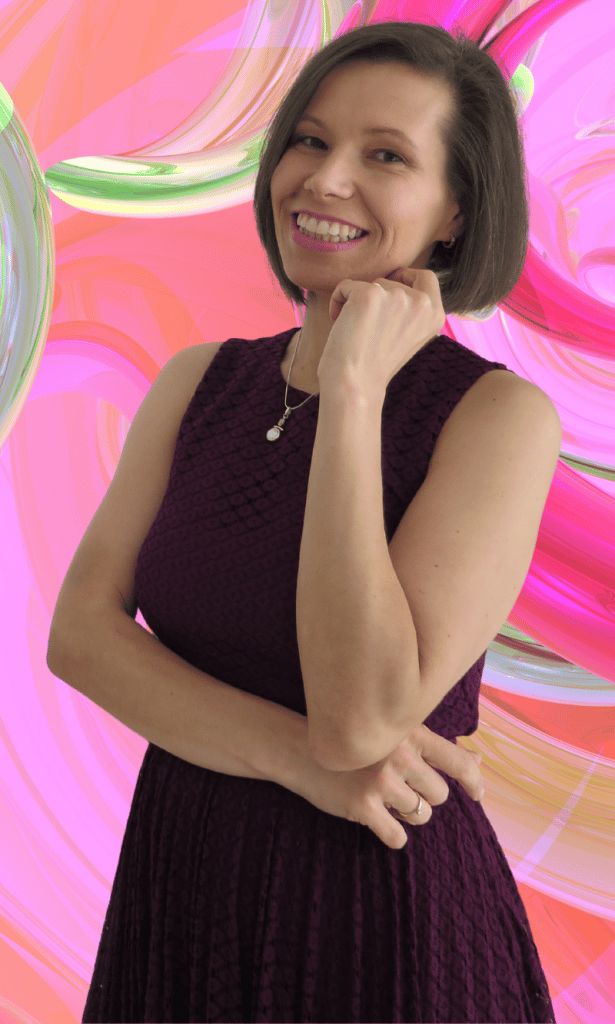 Over 100 copies sold in the first month!

Partners I appreciate and support: