Bonjour, je suis Dorela !
Je suis née en Roumanie mais je vis en France depuis de nombreuses années. 
I work with people from all over the world, manifesting my passion and my mission by helping them heal their lives and their relationships, bringing out the best in them, and celebrating every success. 
My dream is to build the world that I dreamed of as a child. A world where people are happy, their happiness coming from deep inside. A place where you can see the light of every heart, and harmony ruling in every aspect of your life. 
I really do want to make the world a better place. 
And I truly believe that all of us will succeed in making it happen, as soon as we accept:
vivre en accord avec notre mission,

nous permettre de guérir et

être meilleur chaque jour.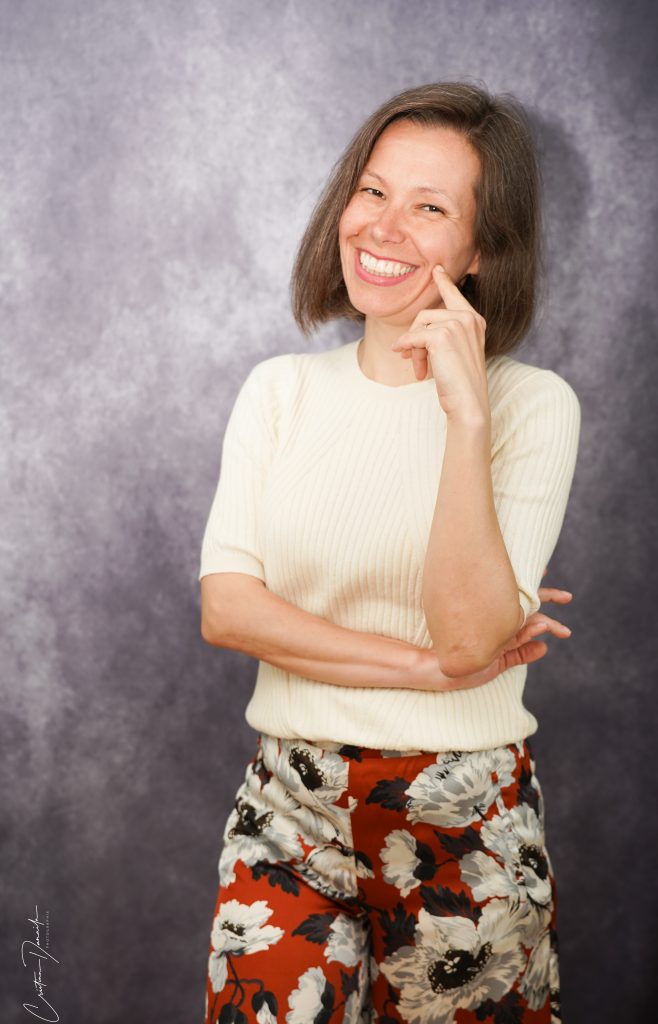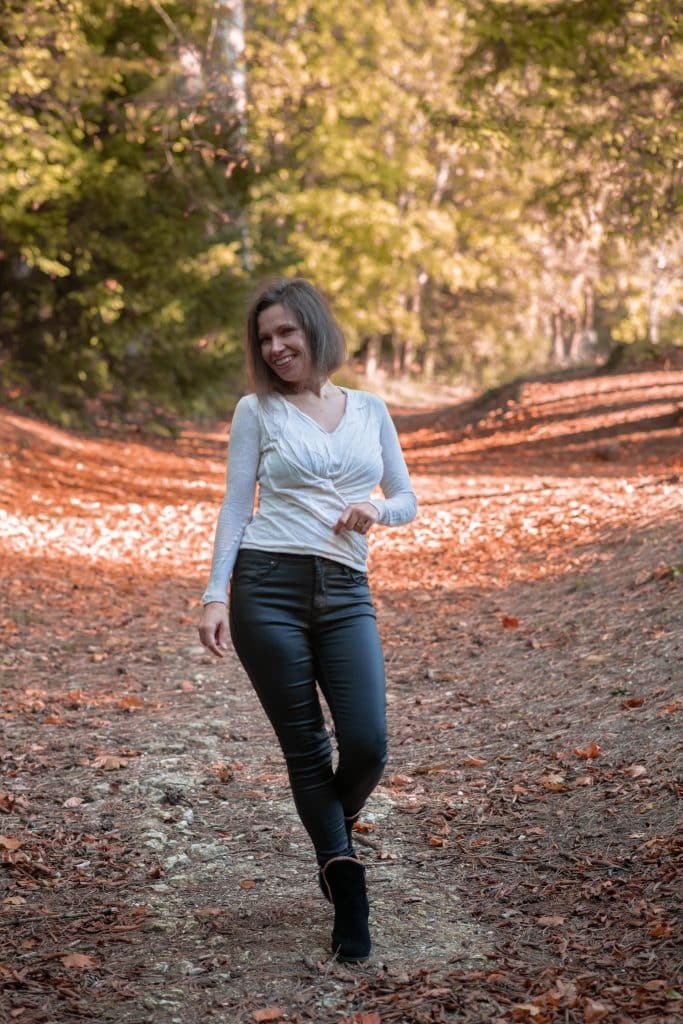 But things have not been like this all along. I was lost in a domain and career that were not making me happy. I felt that I couldn't make an impact in the world, and I was wondering what was it that I could do, with passion, and to make money as well. I didn't believe at the time that I could do what I like, that I could make the world a better place and get paid for it.
I was helping everybody around me, and I felt I had a special power: to see the best in people and to give them the energy, and sometimes the tools to become their best version.
But somehow I couldn't see myself as being a healer, or at least I didn't have the courage to call myself one.
That was until I finally decided to heal my own heart first, and only after accomplishing this, could I easily recognize myself as being the healer that I wanted to be.
So I did just that, by studying and applying on myself first of all. Right now I am an Emotion Code & Body Code Certified Practitioner, an EFT Certified Practitioner, a Magnetism Certified Practitioner, a Guided Meditation Facilitator, a Life & Holistic Nutrition Coach, a Vegan Chef, an Aromatherapy Consultant, followed by many other titles / qualifications that I earned by studying and practicing.
But the most important thing is that I can call myself a Healer. I bring together everything I have learned and my experience from more than 1000 hours in 1:1 coaching and healing sessions, in order to help people transform their lives and their relationships and live a life in harmony, love and happiness.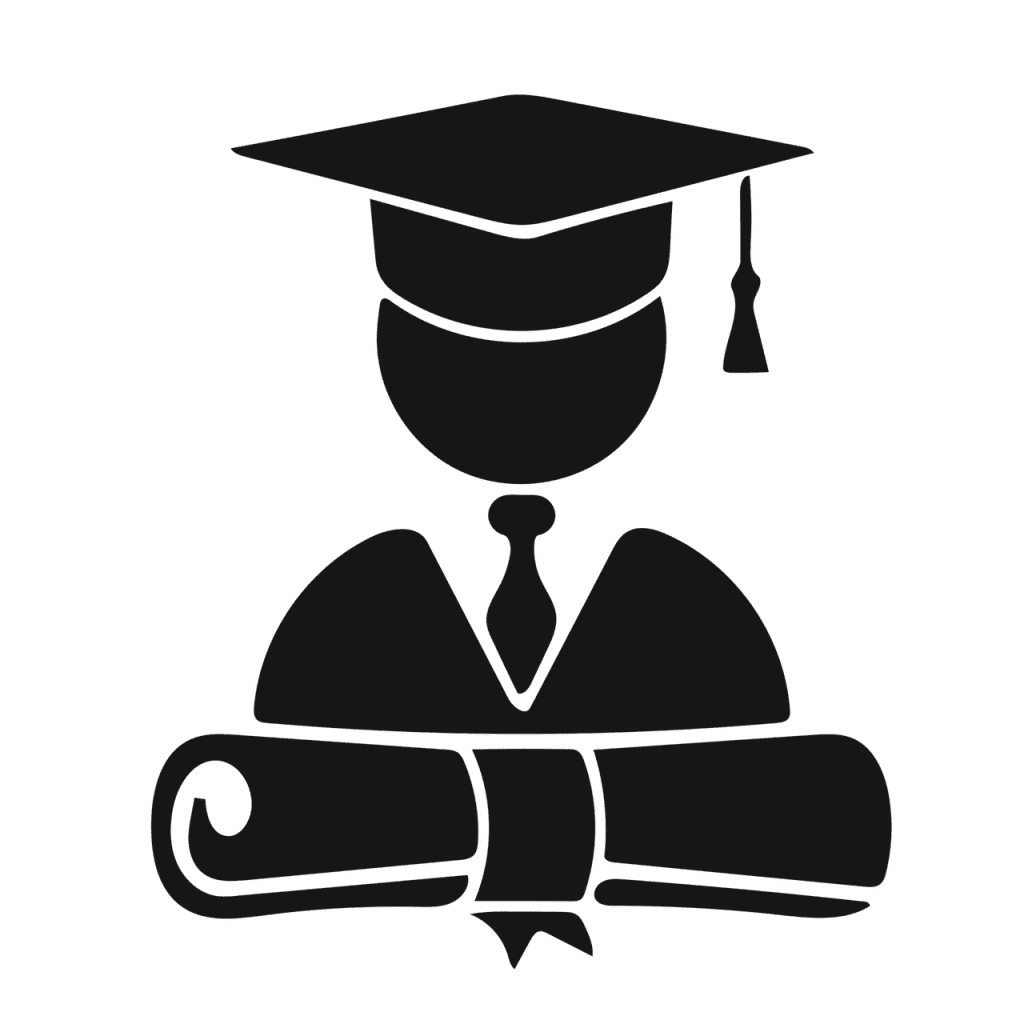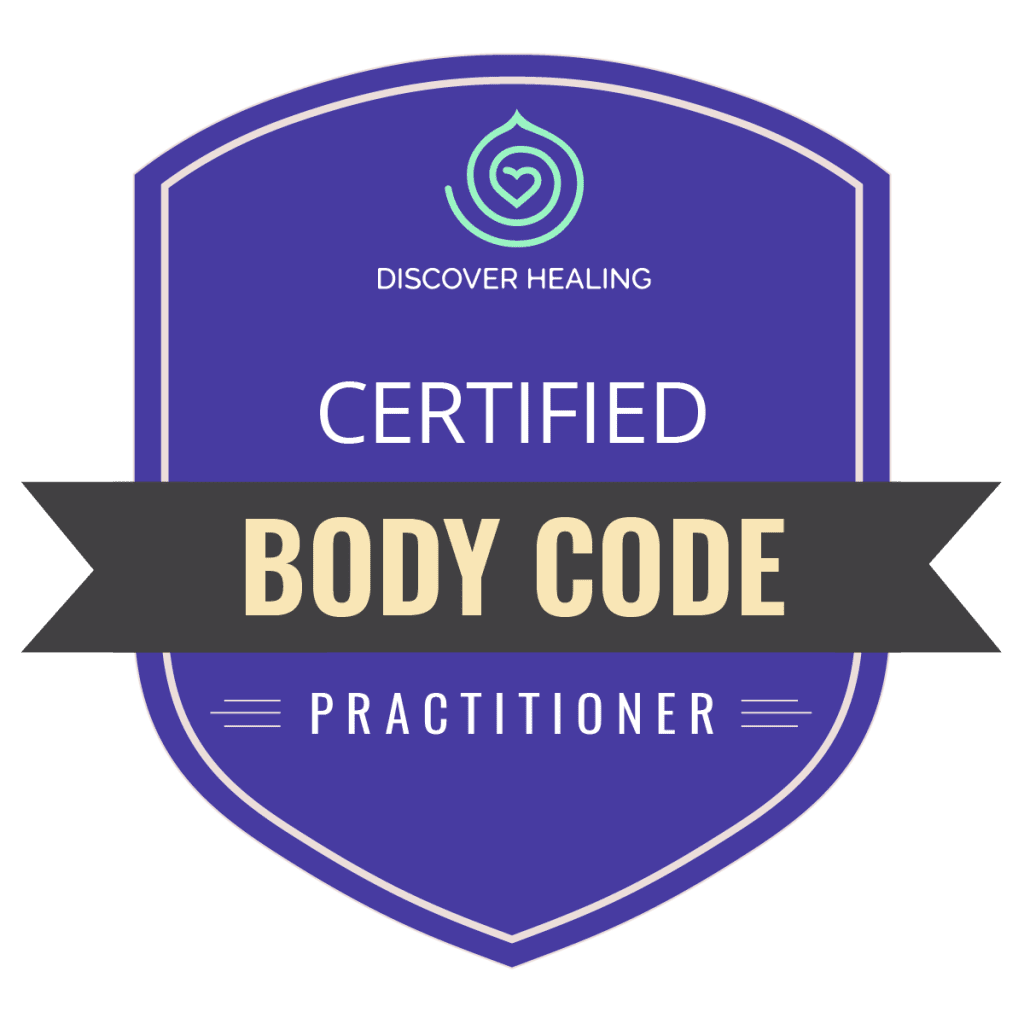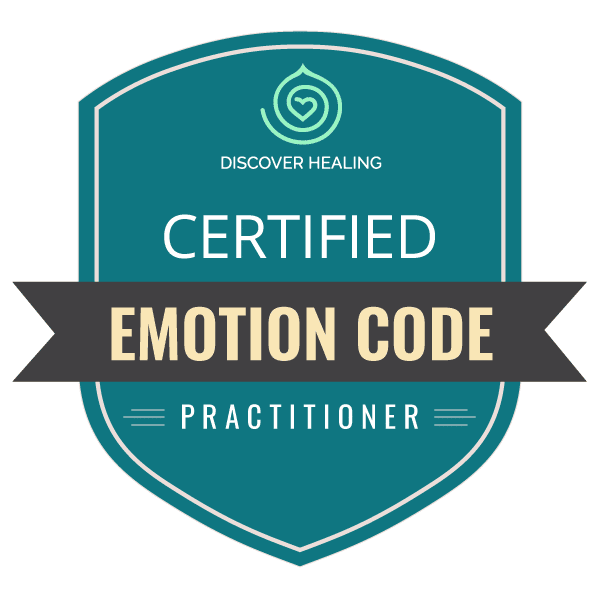 Pourquoi ai-je choisi de me concentrer sur les relations ?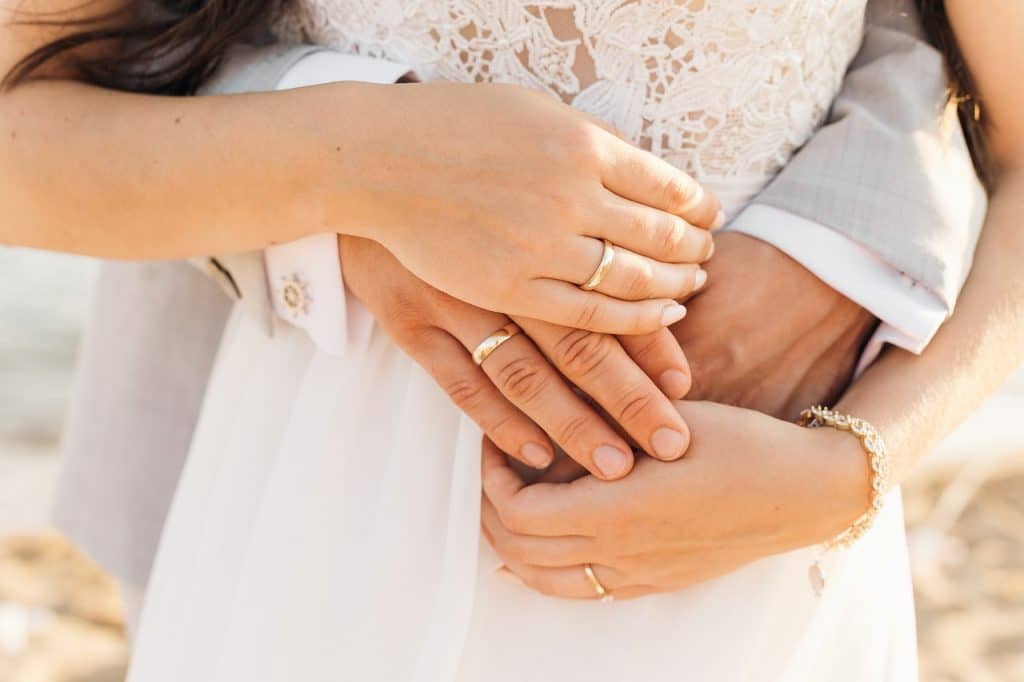 La façon dont j'ai rencontré mon mari et le début de notre relation étaient vraiment magiques et dignes d'un compte de fée. Mais, malgré tout mon parcours de développement personnel et tout l'amour que je ressentais, il n'a pas fallu longtemps pour que le bonheur s'accompagne de frustration et, peu de temps après, je ne pouvais presque plus me rappeler pourquoi je l'avais choisi et pourquoi nous étions ensemble.
En 2018, alors que mes enfants avaient 1 et 3 ans, j'ai lancé un défi de 30 jours dans un groupe de mamans, pour réévaluer nos relations avec nos partenaires et les transformer pour le mieux. Début 2019, j'ai relevé le deuxième défi, amélioré et fait quelques progrès dans ma relation. Les autres filles ont eu des résultats incroyables, mais je n'ai pas eu la transformation que je recherchais et je pensais que ma relation était terminée.
At the beginning of 2020, I almost had my divorce papers ready. I didn't see any other way out, although it was not an easy decision to make, having 2 small children.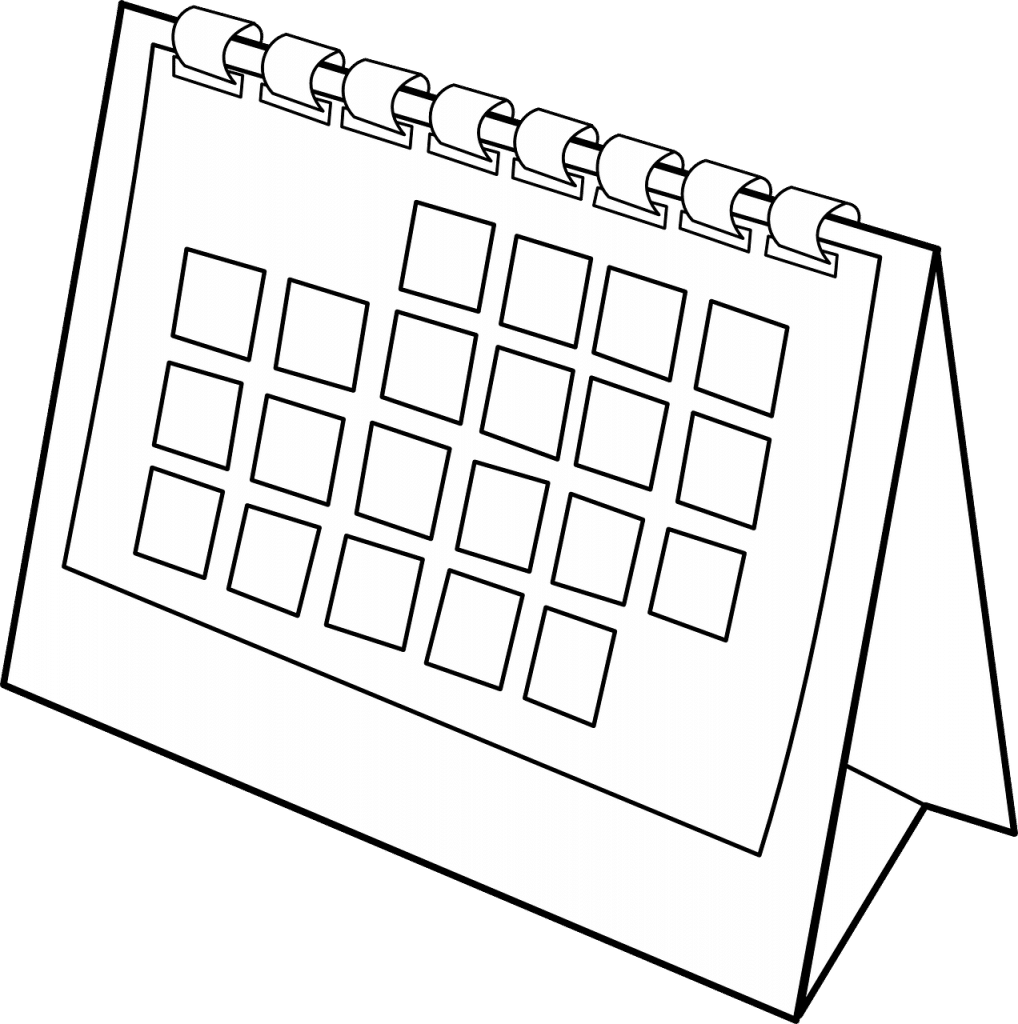 Shortly after, my husband agreed to go to couples therapy, but due to the COVID lockdown, the appointment was canceled. Seeing that my husband was open to communication, I continued my search for solutions, I went through transformational training with one of my mentors, I practiced gratitude and the results started to show.
It took time, effort, healing, and a hard look in the mirror to understand what I have to do and to finally free myself from all the limiting beliefs, from the emotional baggage, and from the models I saw growing up, such as my parents' relationship, as well as those of others from my entourage.
Pas à pas, j'ai réussi à me transformer et à transformer ma relation jusqu'au point où j'étais très amoureuse de mon mari, très heureuse avec lui et j'avais l'impression de vivre la magie depuis le début, à nouveau.
Et les choses sont restées ainsi, même à ce jour.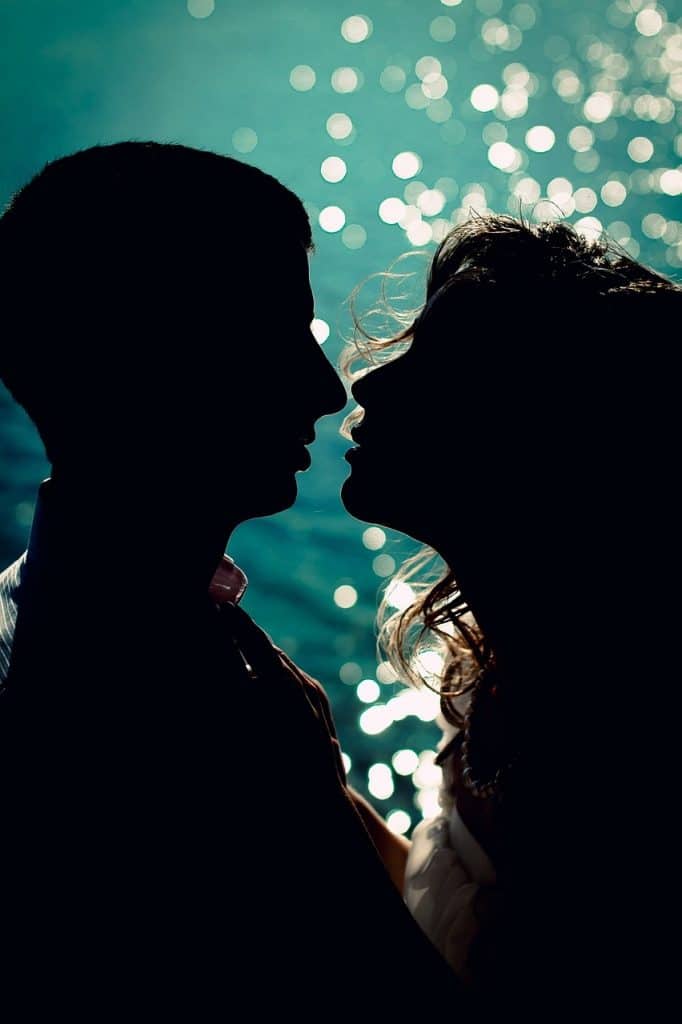 J'ai donc décidé d'aider les gens à trouver l'harmonie dans leurs relations, à être heureux et à vivre la vie dont ils rêvaient. 
C'est ainsi que mon livre est né. «La Relation Parfaite» est un guide pratique pour un processus de 28 jours, afin d'obtenir, de conserver ou de transformer la relation de vos rêves. 
Et j'ai utilisé toutes les techniques de guérison que j'ai apprises et adaptées pour que nous puissions travailler spécifiquement sur des objectifs relationnels. Ainsi, dans les séances individuelles, j'ai également commencé à me concentrer sur les relations.
Mais quand je dis relations,
Je ne parle pas seulement des relations amoureuses.
Whatever you want to change or improve in your life, there is a big chance you need people in order to do it. Friends, mentors, collaborators, clients, suppliers, trainers, and healers.
In all areas of our lives, we interact with people, and good relationships can make things easier and better. This being said although I focus mostly on personal relationships – this being the main topic that generates suffering among the people I talk to, the results of my coaching program can actually improve all aspects of your life!
Voulez-vous travailler avec moi ?
Se libérer des émotions bloquées, des croyances limitantes et des blocages peut vous aider à transformer votre vie, plus rapidement que vous ne l'espériez.
Je pense qu'il est important que vous sentiez que vous me faites confiance et que vous résonnez avec mon approche. Alors n'hésitez pas à réserver un APPEL DE CLARTÉ DE 30 min, afin de décider si je suis la bonne personne pour vous guider dans votre parcours de guérison !